2018 DREI Summit
Tucson, Arizona
January 20–22, 2018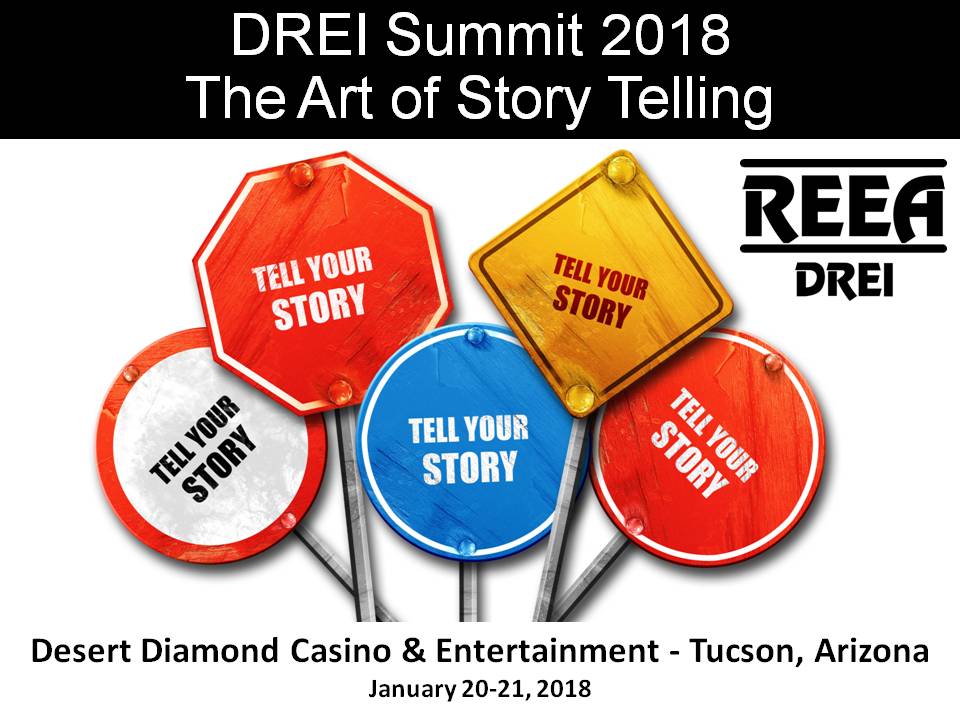 Sponsors
Schedule
Saturday January 20

Full Day - 2018 DREI Summit

8:00–9:00 am
Registration Desk Open

9:00–9:10 am
Opening and Welcome

9:10–9:40 am
Selecting the Right Stories & Facilitated Session

9:45–10:20 am
Technology to Enhance Story Telling

10:20–10:30 am
Break
10:30–11:10 am
DREI Report

11:10–11:30 am
DREI Leadership Council

11:30–11:40 am
Break
11:40 am–12:00 pm
Overview of Storytelling Workshop & Volunteer Sign Up
12:00–1:30 pm
Lunch Provided
1:30–2:00 pm
Story Construction

2:00–2:30 pm
Presentation of a Story

2:30–2:45 pm
Break
2:45–4:00 pm
Volunteers Tell Their Stories with Feedback

4:00–4:30 pm
Break
4:30–6:30 pm
DREI Awards and Recognition - Happy Hour
6:30 pm
Dinner on Your Own
Sunday January 21

Half Day - 2018 DREI Summit

7:00–7:45 am
Video Reviewers (closed meeting)

8:00–9:00 am
Registration Desk Open

9:00–9:10 am
Welcome Back

9:10–9:20 am
Announcements

9:20–9:30 am
Attendee Feedback on Story Telling Elements from Day One
9:40–11:00 am
Volunteers Retell Their Stories with Feedback (Part 1)
11:00–11:10 am
Break
11:10 am–12:00 pm
Volunteers Retell Their Stories with Feedback (Part 2)
12:00–12:30 pm
Facilitated Overview of What Learned About Story Telling
12:30–12:45 pm
Storytelling and Adult Learning Theory

12:45–1:00 pm
Wrap Up
2:00–4:00 pm
Extra: FREE - Mission San Xavier Del Bac ($0.00)

Hotel Information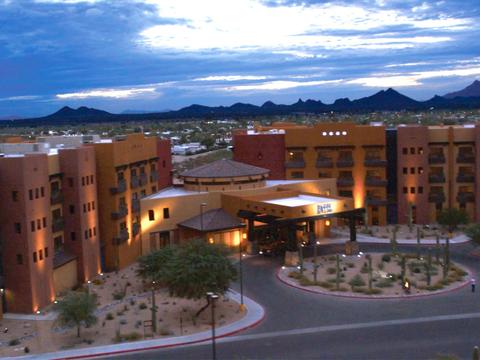 Desert Diamond Casino & Entertainment | 7350 S. Nogales Highway, Tucson, AZ 85756 | 877-777-4212
ROOM BLOCK FULL: See below for alternate hotel locations
- - - Desert Diamond Casino & Entertainment hotel flyer in the Documents & Forms Tab - - -
Desert Diamond Casino & Entertainment Hotel Amenities: Complimentary Wireless Internet Access, Business Center, Fitness Center - Open 24 Hours, A Variety Dining Options - One Open 24 Hours, Free Airport Shuttle Service, Refreshing Pool & Hot Tub, Unlimited Gaming Excitement, Concierge Service In Room Amenities: New Double Pillow Top Mattress & Premium Linens, Complimentary Internet Access (Wireless & Data Port), New Large Work Desk & Duel Line Speaker Phone, Cable TV, In Room Safe (Laptop Size), Refrigerator & Coffeemaker, Hair Dryer & Make Up/Shaving Mirror, Iron & Ironing Board
_______________________________________________________________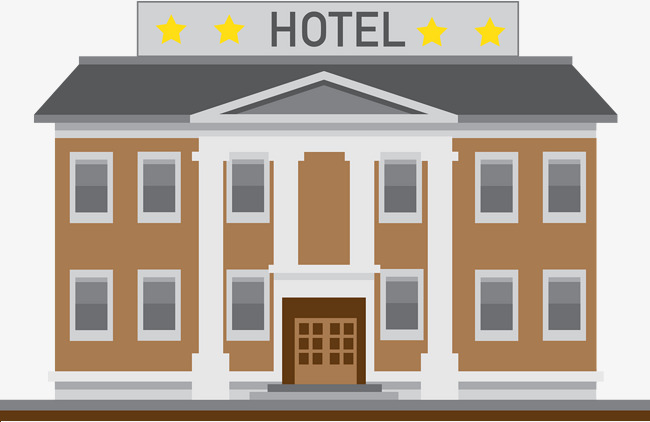 ALTERNATE TUCSON HOTELS: Below are some alternate Tucson hotel suggestions near the Tucson International Airport and the 2018 DREI Summit venue Desert Diamond Casino & Entertainment. All hotels listed below are approximately less than 10 miles to Desert Diamond Casino & Entertainment venue and is approximately 8-10 minutes travel time.
REEA nor DREI has any specific recommendations for alternate hotels listed below and has only provided the research below to help save you time in your search for sleeping room accommodations during the 2018 DREI Summit. Suggestion: Google Tucson Airport hotel locations for additional information and hotels/location near Summit Venue.
_______________________________________________________________
Area Information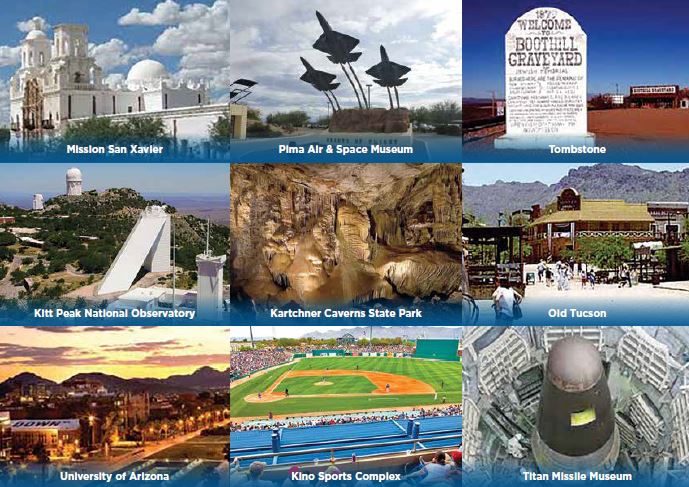 VisitTucson.org - Tucson Visistor Center
Events happening in Tucson - Jan 2018
_______________________________________________________________
Transportation Information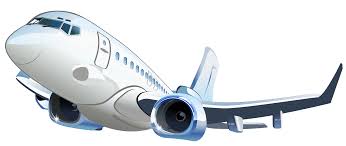 Tucson International Airport - 4 miles East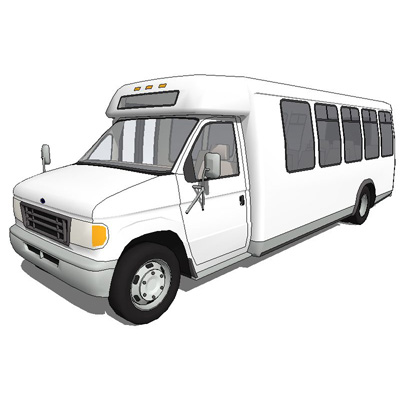 Contact Desert Diamond Casino for Free Airport Shuttle Service
Call 877-777-4212 or 520-342-3012 and refer to REEA - DREI Summit
Attire Information
Business - Business Casual
_______________________________________________________________
Cancellation Policy
DREI Summit Registration Cancellation Policy:
Cancellations received prior to midnight on December 15, 2017 will receive a full refund.
There is a $69.00 cancellation fee for all cancellations received after December 15, 2017.
There is no refund for cancellations received after December 31, 2017.
No refunds will be given for cancellations due to weather if the event itself is not cancelled. REEA/DREI will not refund any travel expenses that may be incurred under any circumstances. All requests for cancellation refunds must be in writing and emailed/mailed to the REEA Office at the address below within 14 days of the event start date with appropriate proof of travel cancellation. All refunds due to an illness, injury, death or emergency will be considered on a case by case basis by the REEA Executive Director.
Nationwide Event Inclement Weather Policy:
Since REEA/DREI makes financial obligations based on the number of registrations and exhibitor spaces sold for events, registration fees cannot be refunded unless the event is cancelled by REEA/DREI due to inclement weather and a registrant's written request is received within 14 days of the event start date. If REEA/DREI cancels the event due to weather, REEA/DREI will issue a credit for the registrant upon written request, which may be applied within twelve (12) months either to the next scheduled DREI Summit event. All requests for credit must be in writing and emailed/mailed to the REEA Office at the address below with appropriate proof of travel cancellation within 14 days of the event's start date.
Real Estate Educators Association
Kris Inman, Executive Director
Kris@REEA.org
REEA Headquarters
7739 E. Broadway, #337
Tucson, AZ 85710
520.609.2380 Fax: 520.296.6006
Registration for this event is now closed.
Registration Information
Attending the entire event.
Type
Fee
DREI Summit Early Bird by 11/15/17
This fee applies to all REEA members who registers by 11/15./17.
Available 06/01/2017 to 11/15/2017 only
$169.00
Full GUEST Registration (non-REEA Member)
A guest (non-REEA Member) registration must accompany attendee with a full paid registration. Limited one guest per attendee.
Available 08/15/2017 to 01/21/2018 only
$199.00
DREI Awards & Recognition Happy Hour
Invite your guest to join you at the Annual DREI Awards Happy Hour
Available 06/01/2017 to 01/21/2018 only
$25.00
DREI Summit Vendor
This includes 1 free Summit Registration
Available 06/01/2017 to 01/21/2018 only
$300.00
DREI Summit Early Bird Registration - by 11/15/17
Available 05/31/2017 to 11/15/2017 only
$169.00
DREI Summit Registration - 11/16/17 -12/15/17
Available 11/16/2017 to 12/15/2017 only
$194.00
FREE: Self Tour of Mission San Xavier Del Bac
Join us on Sunday, January 21, 2018, 2-4pm for a FREE 2 hour self tour of the beautiful historic Mission San Xavier Del Bac, The "White Dove of the Desert", built in 1797 on the Tohono O'odham San Xavier Indian Reservation
Available starting 10/12/2017
$0.00
| | |
| --- | --- |
| Registration closes on: | 1/21/18 |