The DREI Designation
"Distinguished Real Estate Instructor"
This designation was created by the Real Estate Educators Association to set the standard for excellence in real estate classroom instruction. Regulators and others can be assured that a real estate educator who has earned a DREI designation will exhibit a mastery of subject matter, proven presentation ability, relevant experience, and superior teaching skills.
The DREI program is administered by the DREI Leadership Council which is elected by the DREI membership. The DREI designation is a classroom teaching designation that adheres to the Generally Accepted Principles of Education (GAPE) adopted by REEA.
REEA congratulates the 2020 DREI Leadership Council!
DREI
DESIGNATION
BENEFITS OF THE DREI DESIGNATION
National publicity for designee and his/her organization
Use of the DREI credential, denoting excellence as a real estate classroom instructor
A DREI Certification of Excellence suitable for framing
A DREI lapel pin
Recognition on the REEA website, newsletters and other publications; and
Invitation to the annual DREI Summit; available only to DREIs, DREI Candidates and invited guests
INFORMATION FOR DREI CANDIDATES
---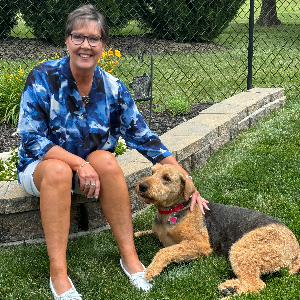 Owner President
Our Branch, Inc. / Station Street Consulting
When you are a content expert but you don't know how to professionally deliver that content to your audience, the Real Estate Educators Association can provide you with resources, education and connections to some of the best real estate instructors in the nation. A REEA membership will help you enhance your attitude towards learning and practical application of delivery techniques that are beyond what you could do on your own.
---
INFORMATION FOR CURRENT DREIs
REMINDER: As stated in the DREI Policies and Procedures Manual, Section III. Designation Renewal Criteria c. DREI Summit: Upon the third and each subsequent renewal, each DREI shall attend at least one(1) DREI Summit in the three (3) years immediately prior to renewal.
SAVE THE DATE FOR OUR ANNUAL DREI SUMMIT
2021
January 2021
LOCATION: To Be Announced