The DREI Designation
"Distinguished Real Estate Instructor"
This designation was created by the Real Estate Educators Association to set the standard for excellence in real estate classroom instruction. Regulators and others can be assured that a real estate educator who has earned a DREI designation will exhibit a mastery of subject matter, proven presentation ability, relevant experience, and superior teaching skills.
The DREI program is administered by the DREI Leadership Council which is elected by the DREI membership. The DREI designation is a classroom teaching designation that adheres to the Generally Accepted Principles of Education (GAPE) adopted by REEA.
REEA congratulates the 2019 DREI Leadership Council!
DREI
DESIGNATION
BENEFITS OF THE DREI DESIGNATION
National publicity for designee and his/her organization
Use of the DREI credential, denoting excellence as a real estate classroom instructor
A DREI Certification of Excellence suitable for framing
A DREI lapel pin
Recognition on the REEA website, newsletters and other publications; and
Invitation to the annual DREI Summit; available only to DREIs, DREI Candidates and invited guests
INFORMATION FOR DREI CANDIDATES
---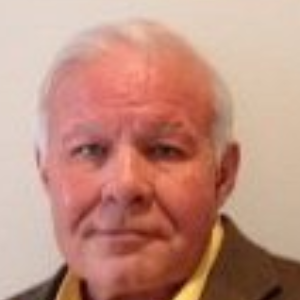 Director
Executive Training Centers, LLC d/b/a ProEducate
For the past 30 years I have been operating a real estate school. For 20 of those we have been online and we have expanded to encompass much of the southern part of the U.S. Each state is different in the requirements for school approval, but one thing I have found common to all is the need for credibility in ones ability to teach. In that respect, the most valuable asset I have is my DREI. It seems that the DREI is so respected across the country that with it, the approval process moves easily.
---
INFORMATION FOR CURRENT DREIs
REMINDER: As stated in the DREI Policies and Procedures Manual, Section III. Designation Renewal Criteria c. DREI Summit: Upon the third and each subsequent renewal, each DREI shall attend at least one(1) DREI Summit in the three (3) years immediately prior to renewal.
SAVE THE DATE FOR OUR ANNUAL DREI SUMMIT
2019
Jan 26-27, 2019
LOCATION: ASHEVILLE, NORTH CAROLINA
Holiday Inn Biltmore East
1450 Tunnel Rd. | Asheville, NC 28805