2019 Annual REEA Conference
Austin, Texas
June 27 – July 1, 2019
SAVE THE DATES! June 27 - July 1, 2019
June 27, 2019 - REEA IDW #1
June 28, 2019 - REEA IDW #2
June 29-30, 2019 - Annual REEA Conference
July 1, 2019 - REEA IDW #3
Hilton Austin | 500 East 4th Street | Austin TX 78701
Schedule
(No scheduled items have been created for this event).
Hotel Information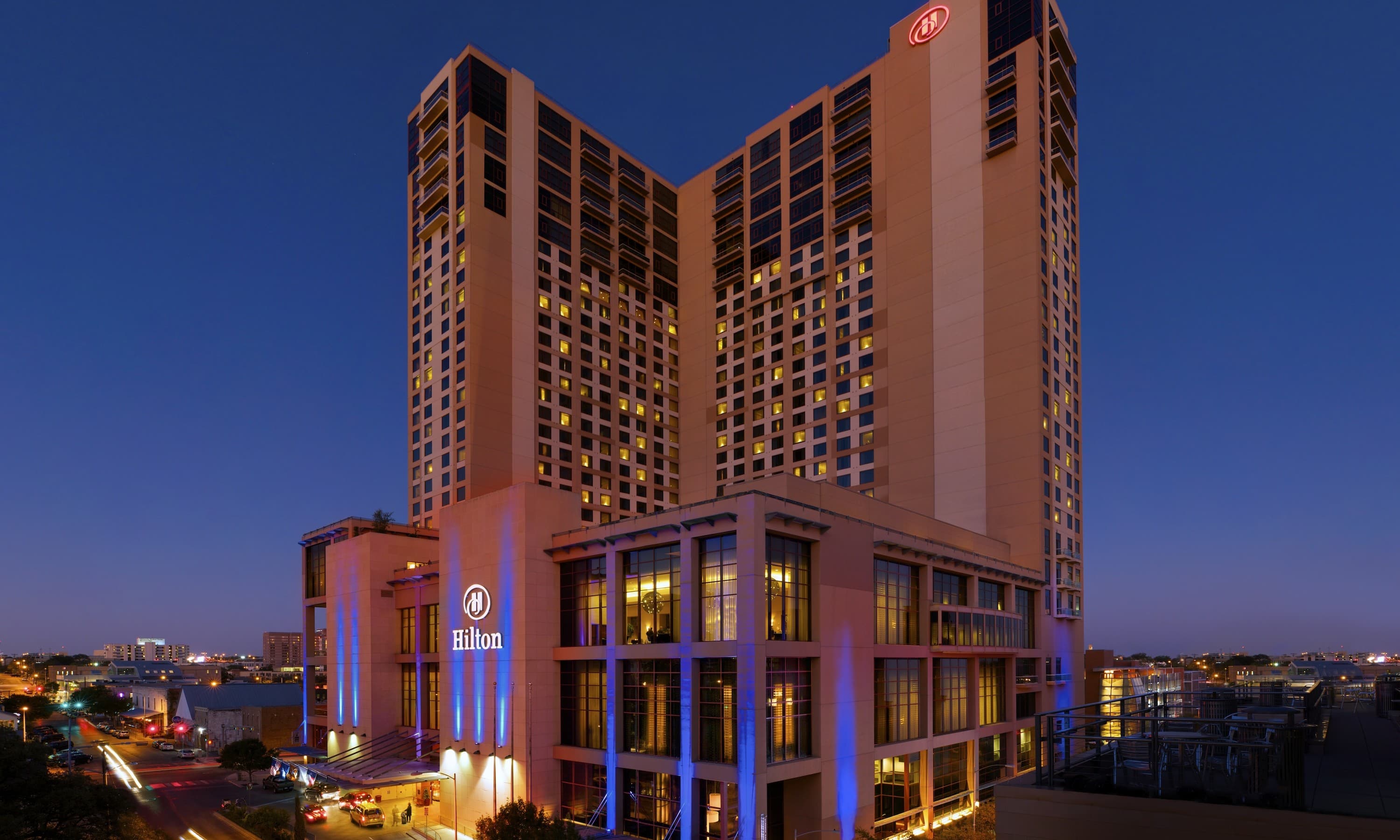 2019 REEA CONFERENCE VENUE/LOCATION
Hilton Austin | 500 East 4th Street | Austin TX 78701 | 512-482-8000

REEA Discounted Single/Double Rate $179*/night
* plus applicable state and local taxes, fees and assessments.

Book your stay online or call directly Hilton Austin: (512) 482-8000 and reference our three-letter discount code, REE.
Registration for this event has not yet opened.
Registration Information
No registration information has been added for this event