Train-The-Trainer - REEA GSL Training
Virtual via Zoom
September 16–17, 2022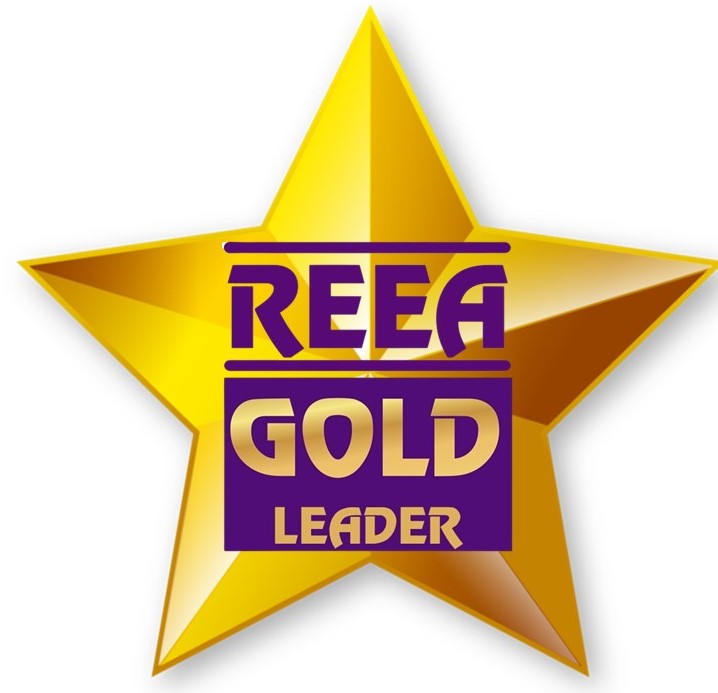 REEA GSL "GOLD Standard Leader"
Introducing the next step in the REEA Gold Standard Instructor program! As a member of REEA in good standing, and as a REEA GSI graduate for at least 2 years, you have the opportunity to become a REEA GSI IDW #1 and #2 instructor!
If you are looking to grow the teaching arm of your business, increase your revenues, enhance your instructor skillset even more, make a difference in your state and contribute to the growth of REEA, we invite you to consider becoming a REEA GOLD LEADER and join us for this special Train-the-Trainer 2-day session!
Schedule
Friday September 16

REEA GSL - Train-The-Trainer

11:00 am–6:00 pm
Day 1 of REEA GSL - Train-The-Trainer

Saturday September 17

REEA GSL - Train-The-Trainer

11:00 am–6:00 pm
Day 2 of REEA GSL - Train-The-Trainer

Additional Information
If you are attending, please be sure that you have taken REEA GSI IDW #1 and #2 as a refresher where you have taken your own personal instructor notes and bring them with you! If you have not taken the refresher courses as yet, you understand that you must do so and create your own person instructor notes prior to submitting your REEA GSL Application.
A few days prior to the start of classes you will receive from REEA Headquarter the Zoom link to join each day.
Cancellation Policy
REEA GSL IDW Train-The-Trainer Cancellation Policy:
All cancellation requests must be in writing with the reason for cancellation prior to 9/1/2022 and sent to REEA Headquarters via email to Kris@REEA.org.
There is no refund for cancellations received after August 31, 2022.
Registration Information
Attending the entire event.
Type
Fee
REEA GSL Train-The-Trainer Registration Fee
This rate covers both days of training. There is no 1-day fee. After 9/9/2022 a $50.00 late charge will be applied.
Available 08/05/2022 to 09/17/2022 only
$249.00
| | |
| --- | --- |
| Register before: | 9/10/22 to avoid late registration fees. |
| Late Registration Fee: | $50.00 |
| Registration closes on: | 9/17/22 |
Use this tab to download the latest event roster, which includes everyone registered for the event as of this moment.
You must be logged in to access the event rosters. You will be prompted to login when you click the links below.