UPCOMING EVENTS
Upcoming REEA Conferences, REEA GSI IDW Sessions and REEA DREI Summits are listed here. Click the event title to learn more, view the schedule and register.
With the exception of REEA's own REEA GSI IDW, all IDWs listed on this page are offered by REEA members in good standing. To submit an upcoming IDW that you will be presenting, please complete and return the REEA Upcoming IDW Submission Form to REEA Headquarters at Support@REEA.org or 520-609-2380.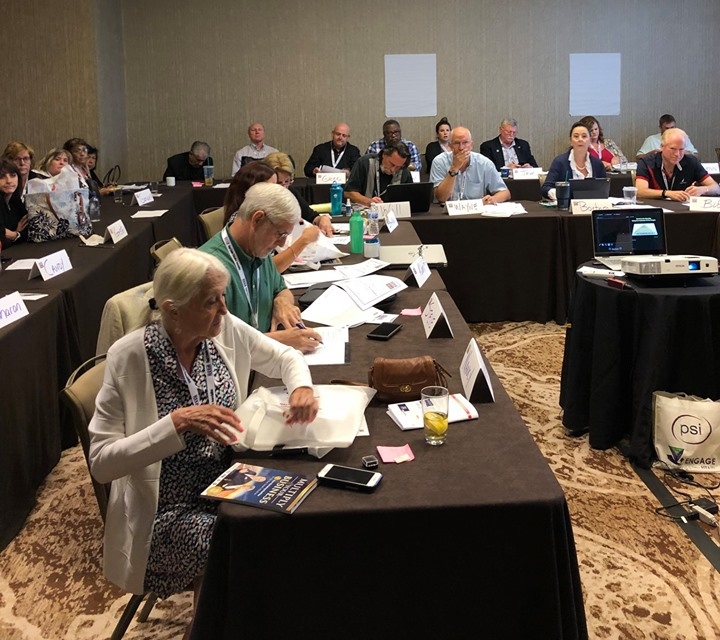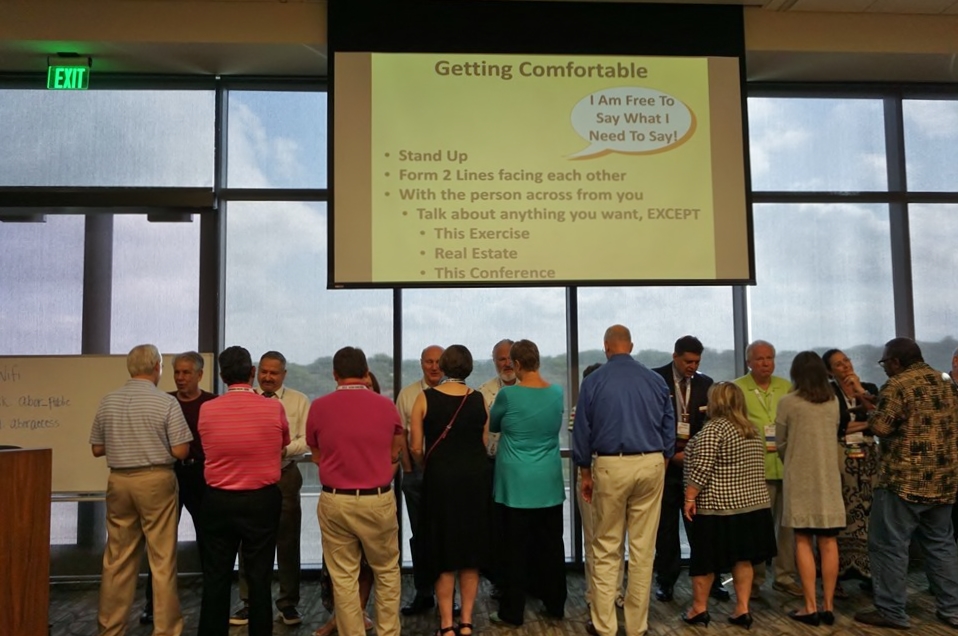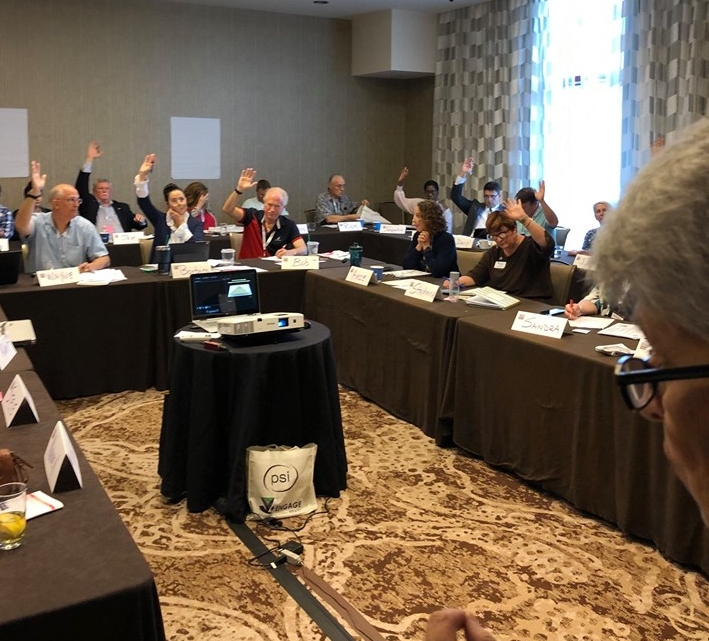 Join our REEA Instructor Development Workshops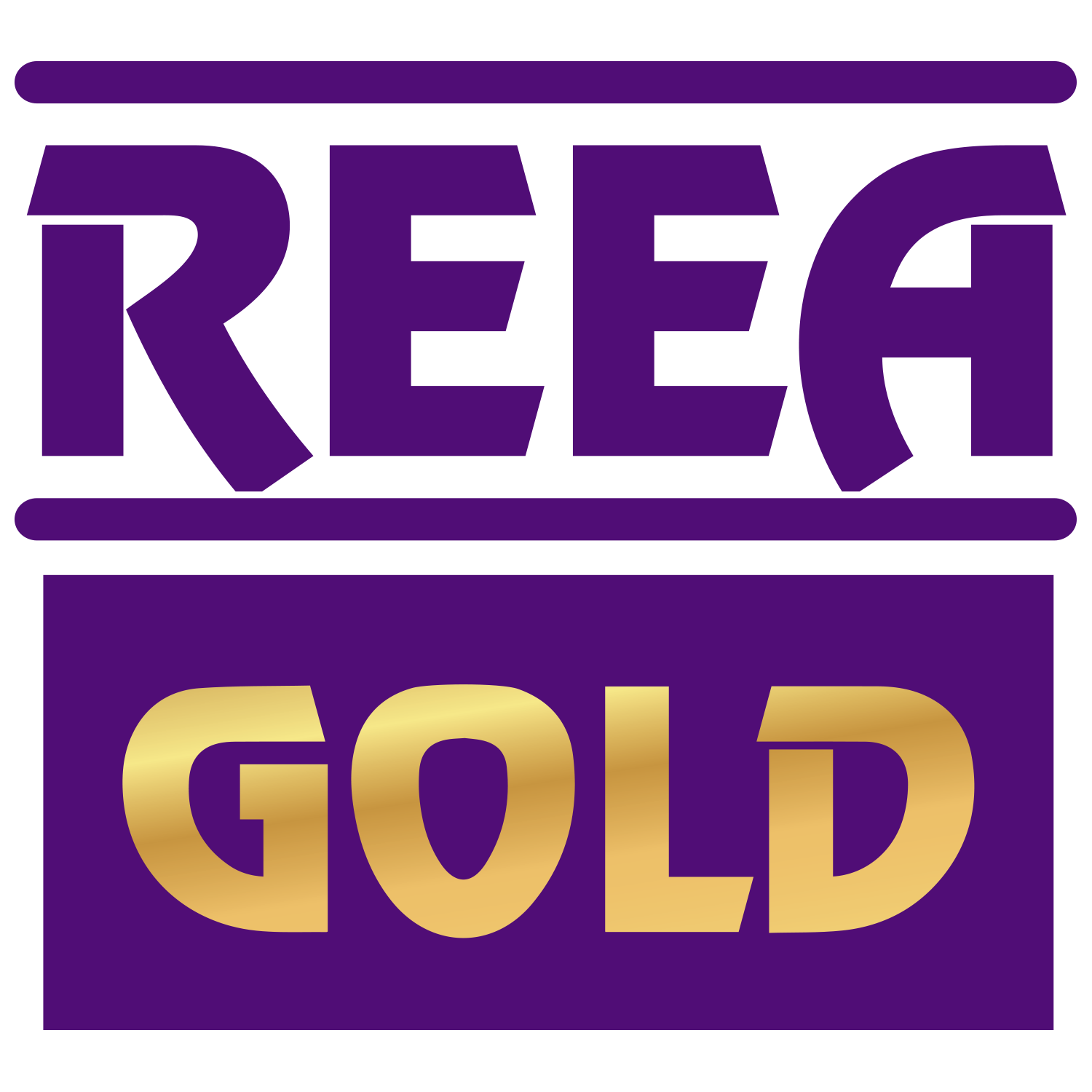 "Taking Your Instruction to New Heights"
Click here to learn more
As of January 1, 2021 all REEA Gold IDW classes must be taken in order; #1, #2 and #3
Save the Dates for Online Zoom Classes!
REEA GSI Train-The Trainer - March 15 & 16, 2024 via Zoom
(you must be a REEA GSI to take this class and a member in Good Standing)
REEA GSI IDW #1 - April 5, 2024, via Zoom
REEA GSI IDW #2 - April 6, 2024, via Zoom
REEA's Gold IDW #1, IDW #2 and IDW #3 during our 2024 Annual REEA Conference.
June 25, 26and 29, 2024 Live in Memphis, Tennessee