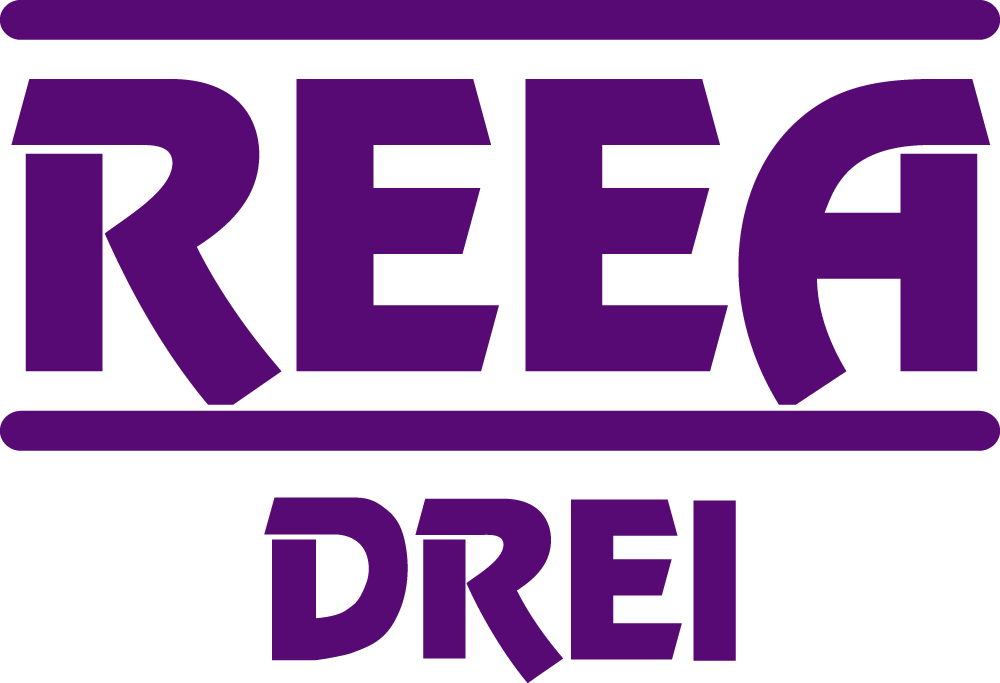 Obtaining my REEA DREI "Distinguished Real Estate Instructor" is the single best thing I have ever done regarding my professional career in teaching real estate. The knowledge obtained from going through the REEA DREI program is invaluable.
Items such as handling student questions (affirm learner, restate question, answer to class), setting up a classroom (yes, there are arrangements other than classroom style), building bridges (easier said than done), moving while teaching, turning projection system on and off appropriately (extremely important yet overlooked by many) are just some of the extremely useful instruction techniques I have learned over the years of attending REEA DREI Summits.
Attending the Annual REEA DREI Summit allows me to observe truly some of the finest instructors in the country. One great benefit is being able to use in my classroom so many of the great teaching tips and ideas that are presented and discussed each year at the REEA DREI Summit. Establishing professional and personal relationships with instructors from across the country is a tremendous benefit as well.
Honestly, after being part of the REEA DREI program for the past 15 years or so, it has transformed me into a terrible student. I'm sure most all teachers feel the same way. When I attend various seminars and see someone present who does not have a good understanding of how to teach, I just want to cringe. There is a huge difference between having knowledge and being able to teach or convey that knowledge to others. Becoming an effective instructor is at the heart of what the REEA DREI program is all about.
I would encourage any real estate instructor to inquire about getting started in the REEA DREI program. It is not easy – steps include months of a mentoring program, passing an exam and submitting a one-hour video demonstrating the teaching essentials required of a REEA DREI.
Is it worth it? Absolutely! Ask any REEA DREI – they will tell you the same thing.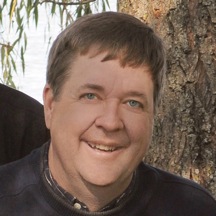 Brad Barker, DREI
Career Education Systems, Inc.
brad@ceskc.com
Learn more about becoming a DREI on our website at REEA.org/DREI